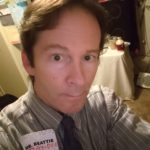 by Scott Beattie     
Olive Oil is consumed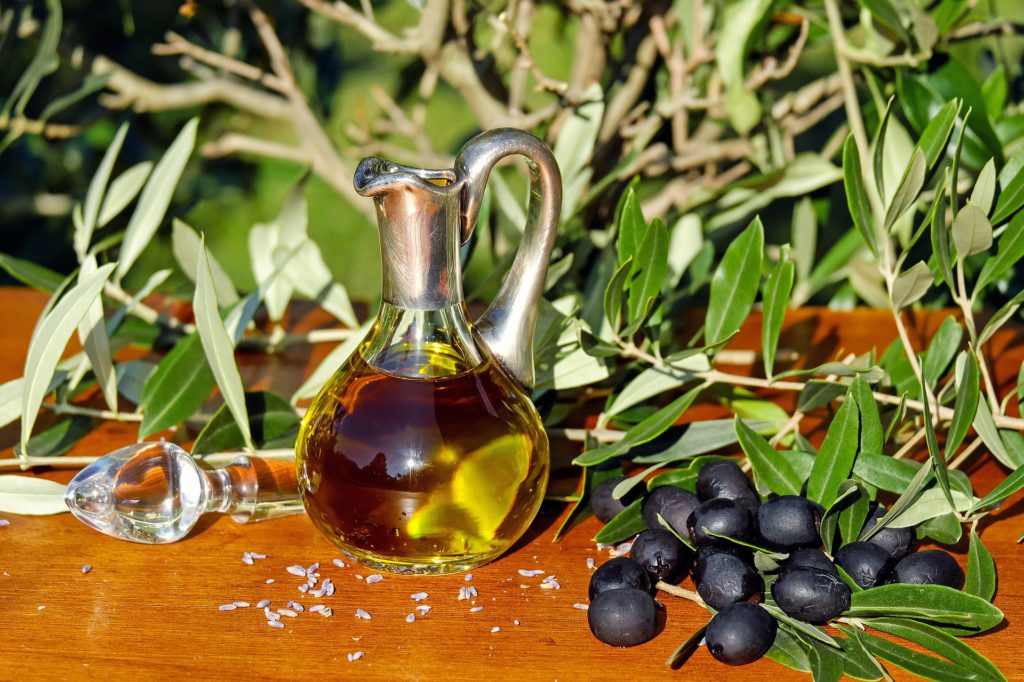 Largely in the Mediterranean Southern France regions.  These people are the longest living people in the World so why not do as they do ?
I would.
What is Olive Oil
In this Olive Oil Review we have a Liquid obtained through Olives from a Tree Crop in the Mediterranean Basin.  This area covers Coastlines of Southern France, Northern Africa, Europe and Asia along the Mediterranean Sea.

Olive Oil Has Strong Anti-Inflammatory Properties




Olive Oil contains large amounts of Antioxidants

Olive Oil is rich in Monounsaturated Fats (good fat highly needed)
Who is Olive Oil For

Anyone wishing to accomplish the following:

Olive Oil Is Protective Against Heart Disease
Olive Oil may help Prevent Stroke

People with NeuroDegenerative Disorders

Women with Breast Cancer
How to Take Olive Oil
One to Two Teaspoons Daily Significantly Reduces the Risk of Coronary Heart Disease largely from the Monounsaturated Fat.  This is a well needed Good fat the body thrives on.  
When Should You Use Olive Oil
With Salads, in our foods, Frying, with creams for the skin, in our hair, even cleaning cookware.
The Olive Oil Review
Discovered by Scientists is the knowledge that the Fat in Olive Oil Energizes Failing Hearts.  Also, there is a Reversing of Heart Disease Naturally through the ingredient Oleate (the common fat in Olive Oil).  This Oleate creates Fuel from Body Fat for Failing Hearts.  A healthy Heart Absorbs Fat to keep Pumping.
But how do we know which Olive Oil is Genuinely Good for us ?

Extra Virgin Olive Oil is our Top Choice

Look for the Origin, Region, or

Estate Name

of the Country.  

Always buy in Dark-tinted Glass Bottles for Light Clear for sunlight can break down Antioxidants

Recent Harvest or Best-by Dates are better.  Less than a Year.

"Extra Virgin" on the Label

Wording that Does Not Matter
"Product Of" simply means Olives were simply Bottled in that Country, Not Necessarily Grown and Pressed there. 

Estate Name

will definitely tell you where the Olives are From.

Oil Color→Greener means nothing.  Color is determined by types of Olives Used and at What Point they were pressed.

First Cold Pressed means Nothing
Olive Oil Pros
Extra Virgin Olive Oil is The Best.  Reduces Heart Disease Naturally.   
Olive Oil Cons
Not all Olive Oil is Real Olive Oil.  Labels are Misleading. 
Doctors Conclusion on Olive Oil
Consumption of Olive Oil definitely lowers the risk of Cardiovascular disease.  Much fewer incidences occur.  Neurological or Neurodegenerative Disorders and Breast Cancers decline significantly taking this Oil.
High-Quality Olive Oil is the main difficulty unless you know what to look for on the Bottle like Origin, Region, or Estate of the Country.  Beware of just "Product Of" on the bottle.  The Quality of Olive Oil is Largely affected by how Ripe the Olive is to the very Storage Conditions.  Olive Oil is best to store at 57 degrees although Room Temperature is very good.  
Technical buffs:  Polyphenols are the main ingredient that is key to the benefits of Olive Oil.  They display remarkable healing powers in treating and Preventing neurodegenerative diseases.  Major phenolic compounds in olive oil are oleuropein, hydroxytyrosol, and tyrosol.
Organic Extra Virgin Olive Oil
The Following are some Plant Oils to Avoid due to High Omega 6.
Soybean Oil

Canola Oil

Cotton Seed Oil

Corn Oil

SunFlower Oil

Peanut Oil

Sesame Oil

Rice Bran Oil