Scott here.  Hi, I live in North East Ohio near Cleveland.  As a medical Researcher I try to find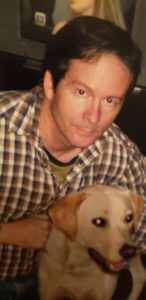 you Valuable Life-Saving Information Greatly Reducing or even Stopping Heart Disease caused by Calcium buildup in the Arteries and Veins.  There are other bodily Organ ailment Cures that I also cover from Prostate to Cancer.  Food is our Main Topic adding Vitamins and Supplements to help Cure these difficulties.
If you have any questions, please feel free to reach out via the form below.